A BRIEF HISTORY OF SAMUEL ATKINSON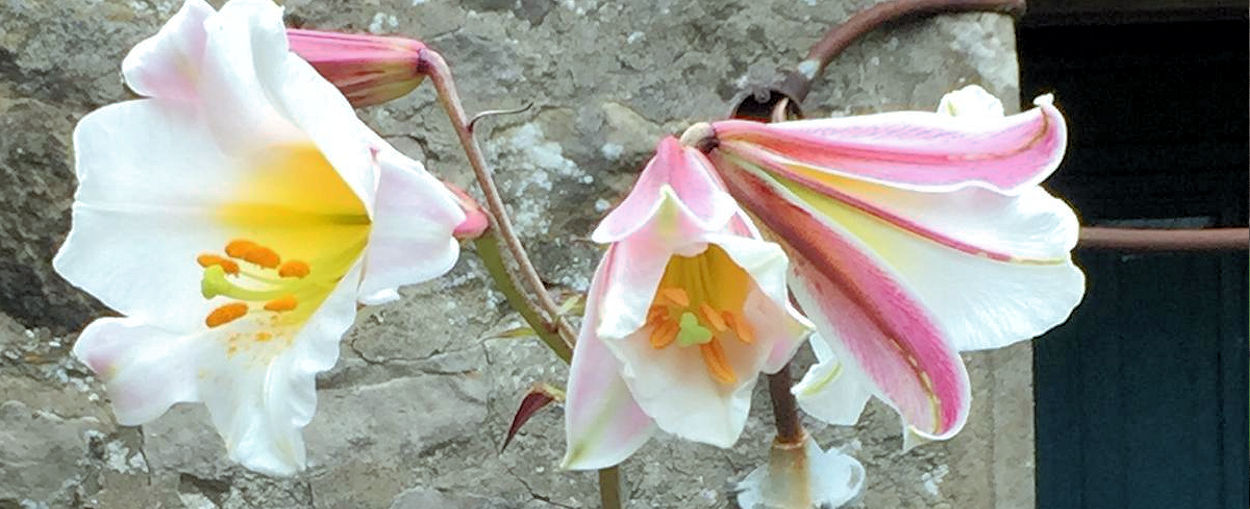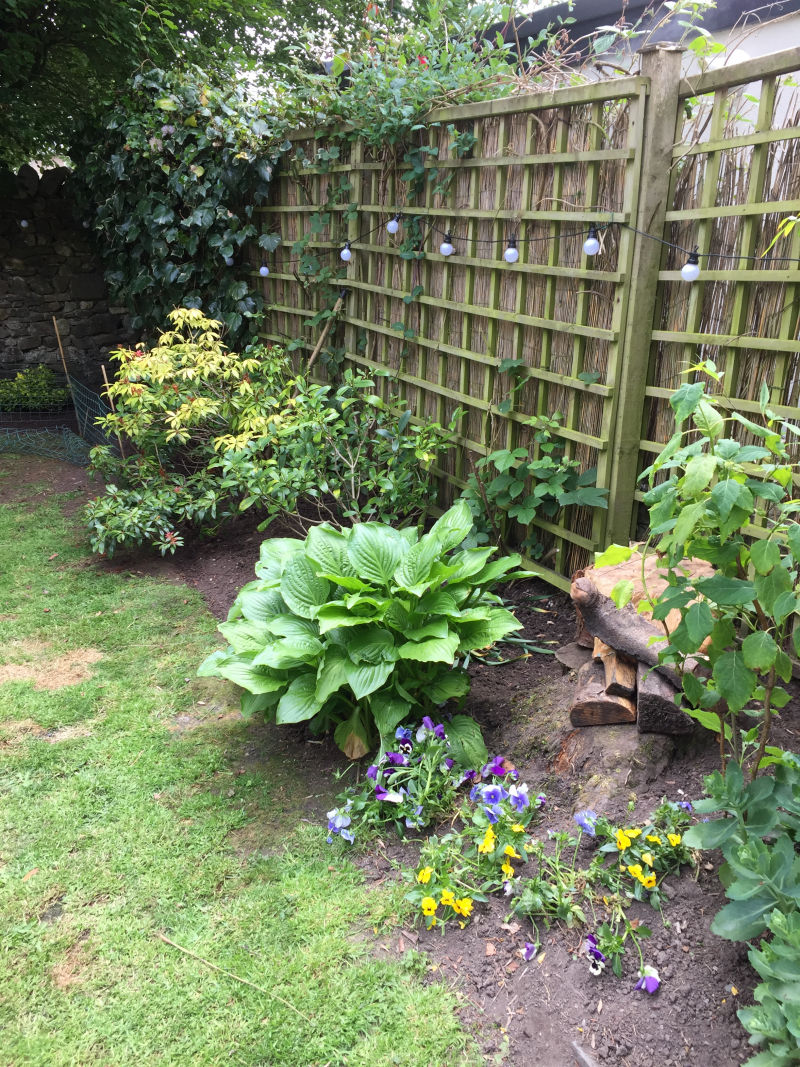 A Brief History of Samuel Atkinson
My name is Samuel Atkinson, I'm 42 years of age, I was born in Kendal and raised in Cowan Bridge up until the age of 7 and then moved to Kirkby Lonsdale until the age of 21.
I started my working career at 18 after 2 years at catering college in Kendal, I've done a few other catering courses over the years. I have worked in a number of places and areas of the country, but now I am back at my roots to be closer to family.
From an early age I would help my Mum with the weeding in the garden and help my Dad in the vegetable garden, I was shown how to dig ditches, plant vegetables and how to maintain them.
I have always grown vegetables or maintained gardens where I've lived over the years, so whilst in the Corona epidemic I started work on my own garden with weeding, recreating a path, ground work and eventually got vegetables growing and maintained. My neighbour Sue suggested I started advertising to do other peoples gardens, so after a bit of thinking I decided to give it a go. So slowly but surely I'm building my small business. With the help of Andrew and Becci at A2A advertising we have put this website together to be able to promote and portray my services to a wider audience.
I have been learning new skills as I develop and progress with my business
I hope you like my portfolio of gardening experiences and sites, please feel free to like and share my website with friends and family. I'm open to new challenges and would happily look at any gardening job.
I thank you for taking the time to read a little about me.
I look forward to hearing from you soon
Kind regards
Mr S. Atkinson