HOME GARDENING KIRKBY LONSDALE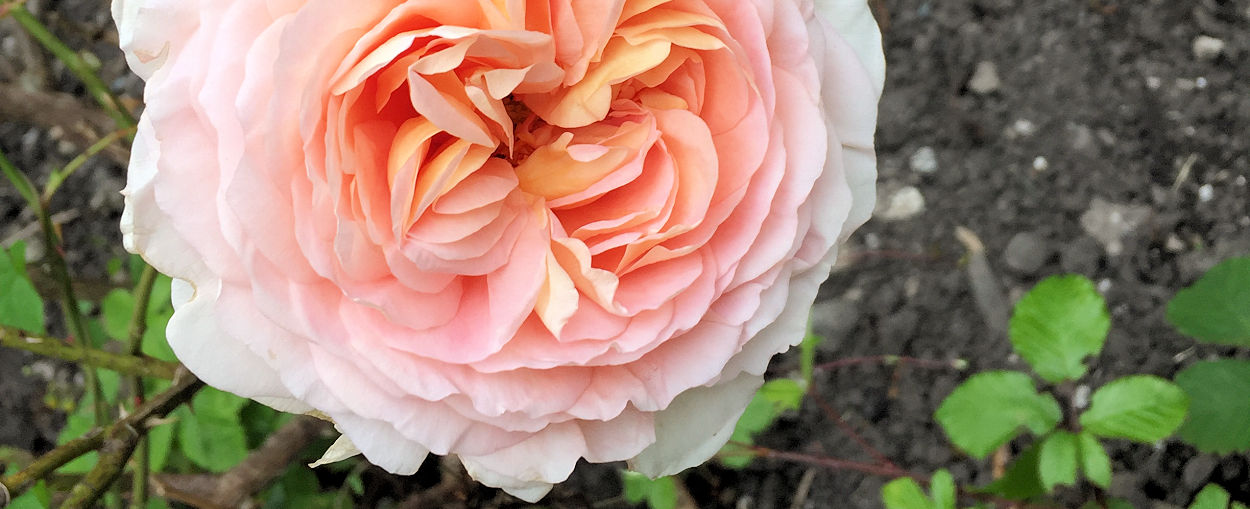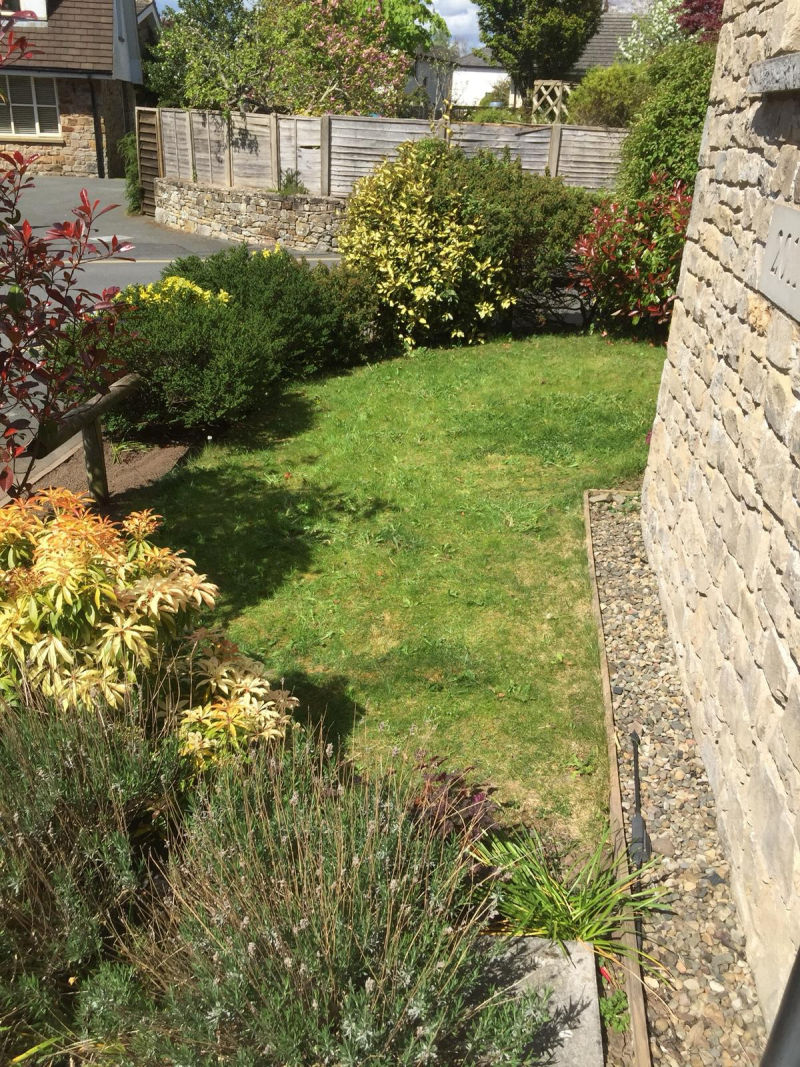 Welcome to "SJ's Home Gardening" where I create and maintain your garden wishes. If you had an idea that you wanted to create I could potentially accommodate and would be happy to give anything a try.
My services include:
All year round clean up
Lawn mowing
Weeding
Shrub & hedge trimming
Planting seeds, flowers & vegetables
Ground control – sifting of soil to remove roots, stones, rocks etc
Painting fences and doors
Create a new flower bed etc
General tidying up, pruning and maintenance
I am a one man gardening machine with the support of my Family backing me, our Family has lived in the Kirkby Lonsdale area for a good three generations.
For any questions or enquiries please contact me via email at bazz7855@hotmail.co.uk or WhatsApp/call me on 07814866512
I hope you like my website and look forward to attending to your gardens soon
Please feel free to like, share or leave a comment on any of my pictures & videos via my Facebook and Instagram.
As I develop and progress with my new career so will projects and hopefully landscaping etc
Thank you for your time and patience
Mr S. Atkinson